BAGS THAT TRULY GIVE BACK.
ETHICAL AND SUSTAINABLE CORPORATE GIFTS
Made with Organic Cotton Canvas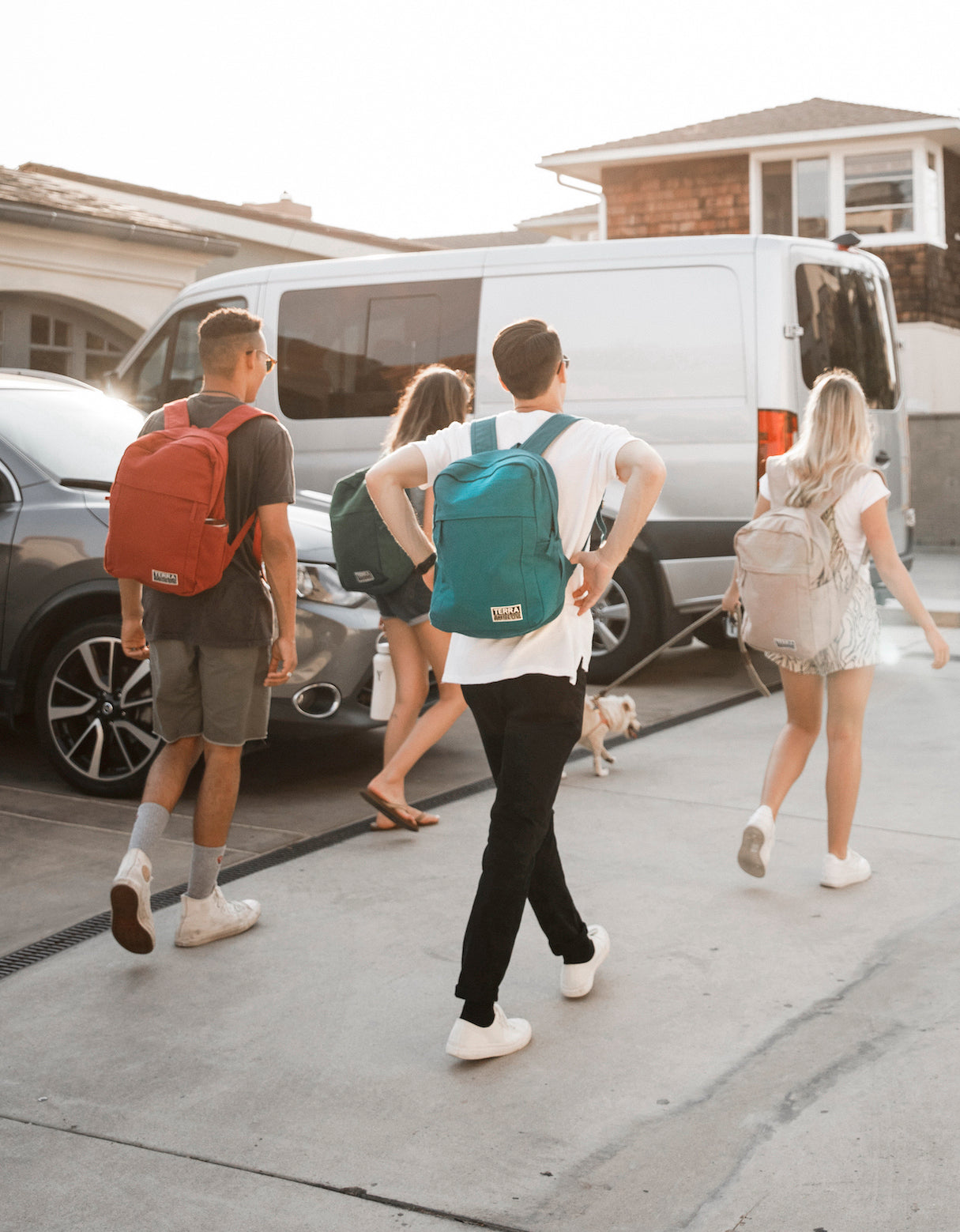 Looking for a sustainably made gift to recognize or thank your workforce or clients?
Want your club, team or organization to stand out with matching organic cotton duffle bags, totes or laptop sleeves? Let us make it easy on you! We can help with co-branding —screen printing, embroidery, patches and more!
When you choose to give a Terra Thread product, you are choosing a gift that creates a positive impact on people and the planet. But don't just take our word for it—we work hard to measure up to leading-edge standards for both social and environmental responsibility.
ORDER YOUR ECO-FRIENDLY CORPORATE GIFTS
Get in touch and let us know how we can provide you with the best sustainable and ethical corporate gifts for your customers and employees!
Giving ethical and sustainable corporate gifts speaks volumes to your brand's character and values. People want to know and believe that they are contributing to businesses and companies that make a difference in the world. By showing your appreciation through ethical and sustainable gifts, you are assuring your clients and employees that you care deeply for them, people and the planet.