In 2022, we took a big step forward. We became a ROC certified brand. It's the largest ROC cotton project of its kind in the world.
Working with our factory partners and growers, we've been able to get over 700 farms ROC certified. These farms span across 3500 acres in India, which is one of the largest growers of cotton in the world.
If we're going to bring more traceability and equity to cotton, we need a certification that combines environmental and social impact under one umbrella.
For our farmers in Orissa and Telangana, who are dealing with climate change, increased periods of heat, building farms that are resilient, filled with nutrient-rich soils, and self-sufficient is imperative. It's not a dream of the future, but a need of the hour. We're glad that we can play a small role in guiding the organic
cotton movement in India to a regenerative one.
Today, our clothing line– t-shirts, pullover hoodies and zip-up hoodies, are entirely made of Regenerative Organic Certified® cotton. 
What is Regenerative Organic Certified®? 
Regenerative Organic Certified® (ROC™) is the highest standard for organic agriculture in the world, and the only certificate with stringent requirements for soil health, animal welfare, and the social wellbeing of farmers and workers. Regenerative Organic Certified® is overseen by the nonprofit Regenerative Organic Alliance (ROA), which was founded by the Rodale Institute, Dr. Bronner's and Patagonia.
Regenerative Organic Certified® certifies food, textiles, and personal care products with the highest standards. Its foundation builds on USDA Certified Organic standards while incorporating other vital benchmarks that combine the principal components of regenerative organic farming.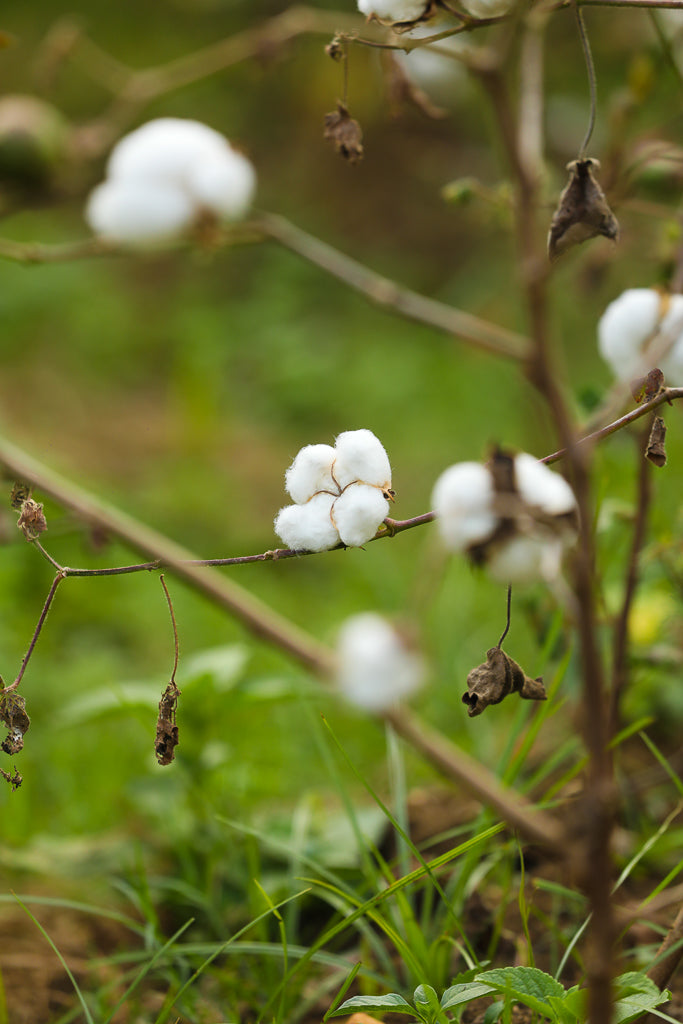 The Regenerative Organic Certified® entails three pillars: 
Each pillar calls for a different quantity and range of organic and regenerative methods. To keep the accreditation, farms and businesses must upgrade their levels (from bronze to silver to gold) over time. The ROC™ assures that products have adhered to stricter criteria than normal USDA organic requirements in terms of soil health, animal welfare, and fairness to farm workers.