SUPPORTING FEEDING AMERICA
We Support Feeding America's Campaign to End Hunger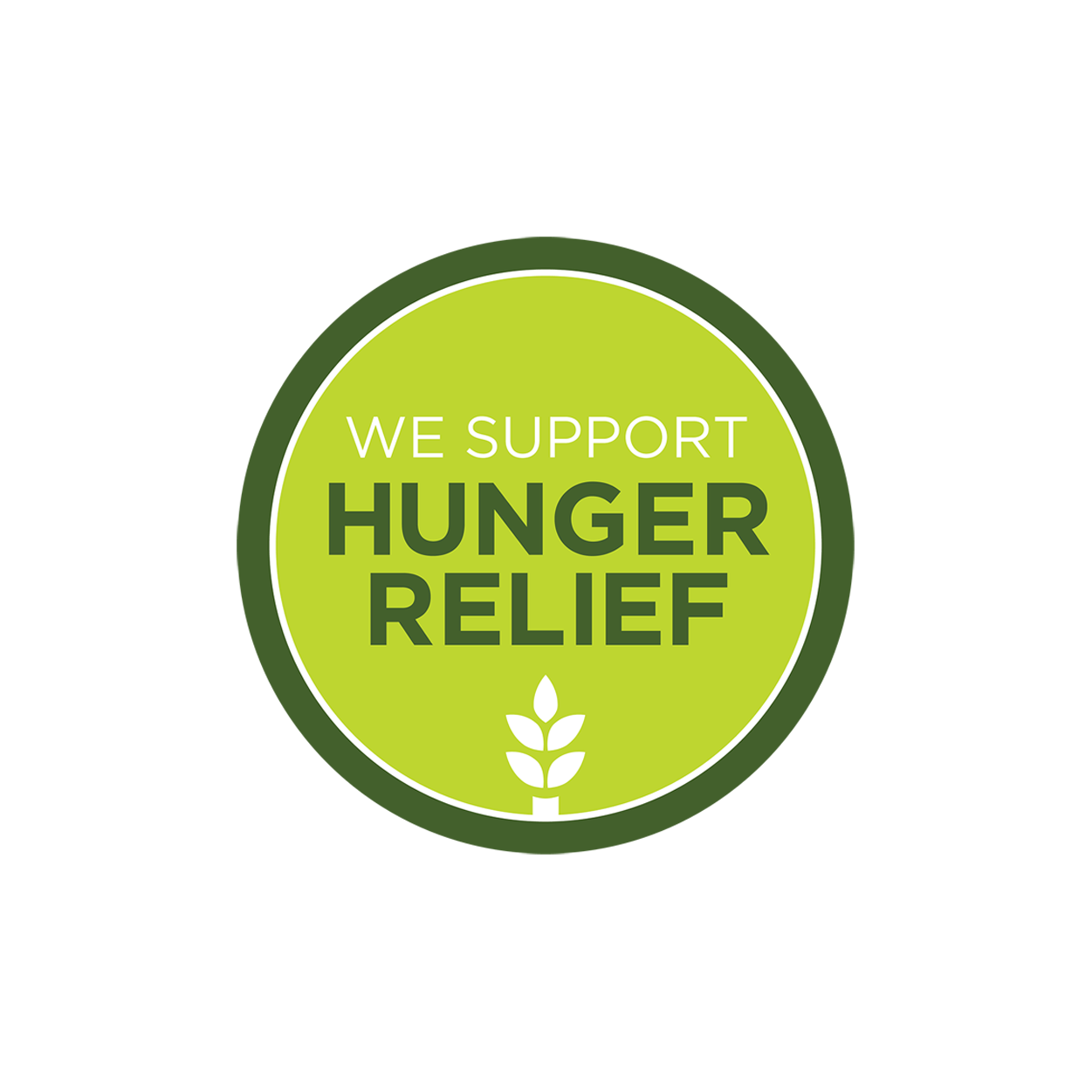 Our Impact
With each purchase of a Terra Thread bag, we are helping Feeding America on their journey to alleviate the challenges faced by more than 46 million people in the United States. Together, we can make a difference.
So far we have helped donate over 2 million meals.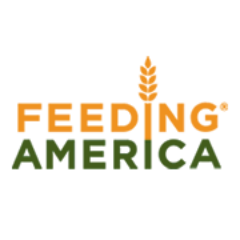 About Feeding America
For many, food brings together family, friends, and even whole communities. But for too many, obtaining nutritious food is a daily challenge. We are proud to be assisting Feeding America on its journey to end hunger. Feeding America is a nationwide network of 200 food banks that is leading the fight against hunger in the United States. Together, Feeding America and its partner food banks provide food to more than 46 million people—including 12 million children and 7 million seniors—through 60,000 food pantries and meal programs in communities across America.

$1 donated to Feeding America helps secure and distribute at least 10 meals to people facing hunger through the Feeding America network of food banks. Thanks to the generous match from Tony Robbins' 1 Billion Meal Challenge, $1 helps provide 20 meals secured by Feeding America on behalf of the local member food banks.
Learn about Feeding America HERE.